So after having thought the previous deer posted was 3.5 and most suggested 4.5-5.5ish I'm wondering on my other age guesstimates. Trying to get better at aging deer and will be keeping track of the younger ones as time goes on.
2.5?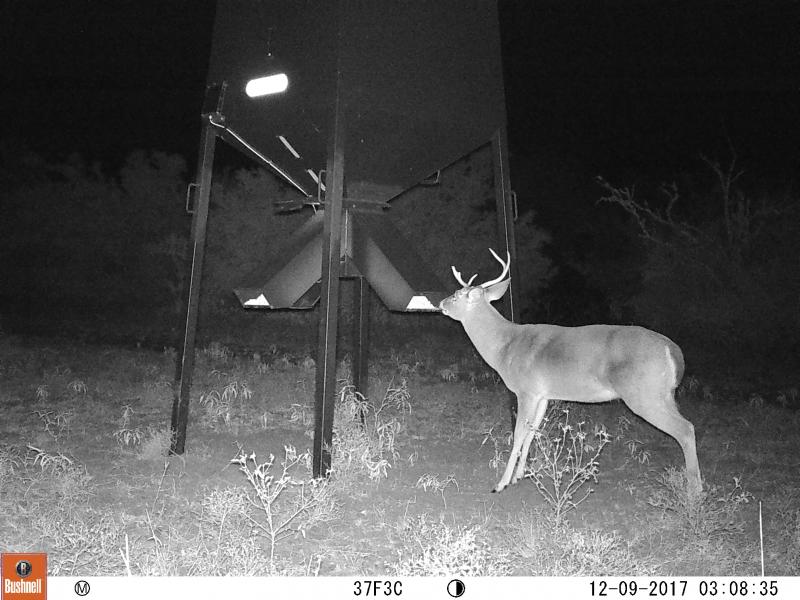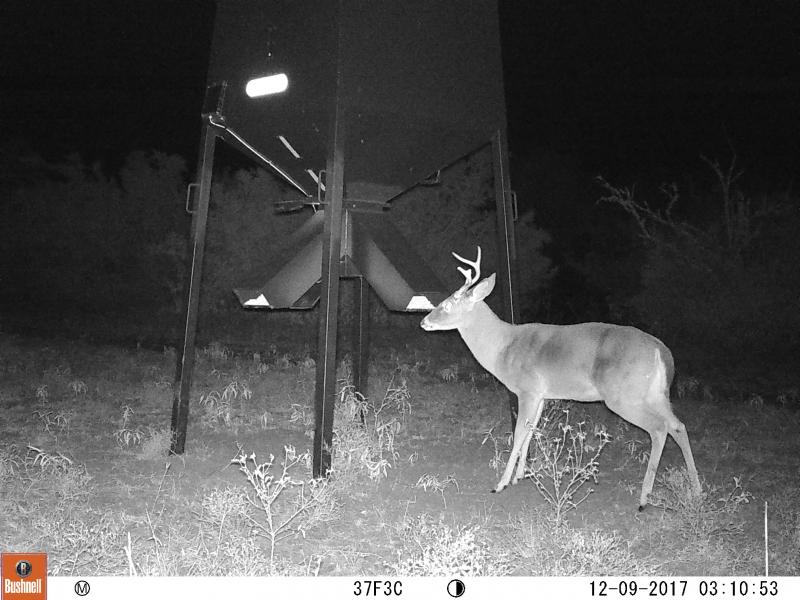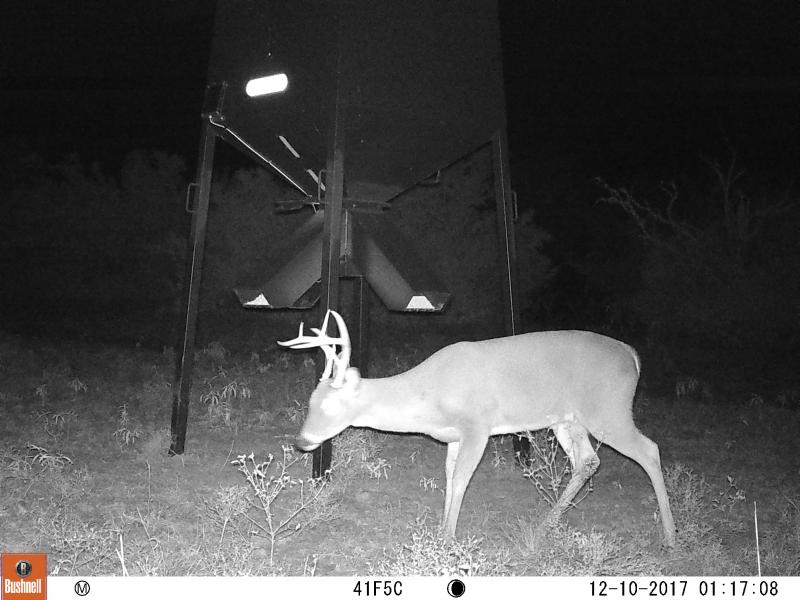 3.5?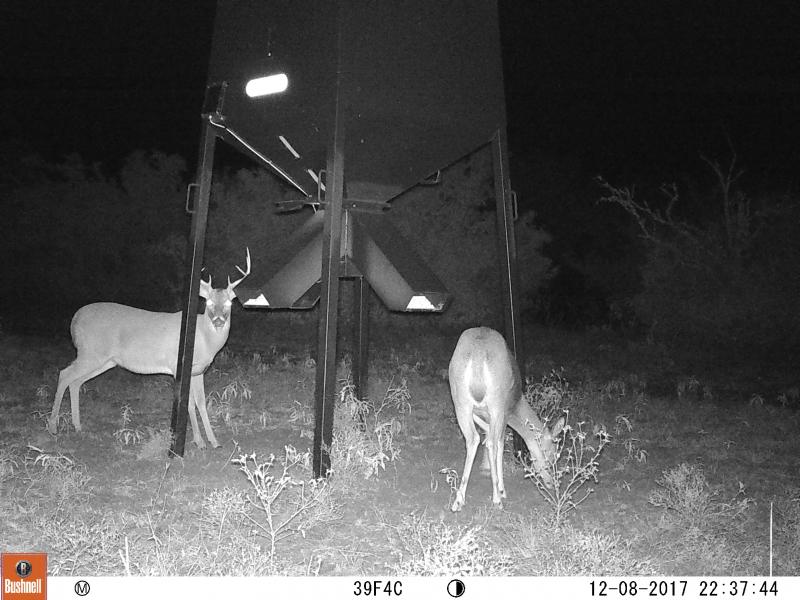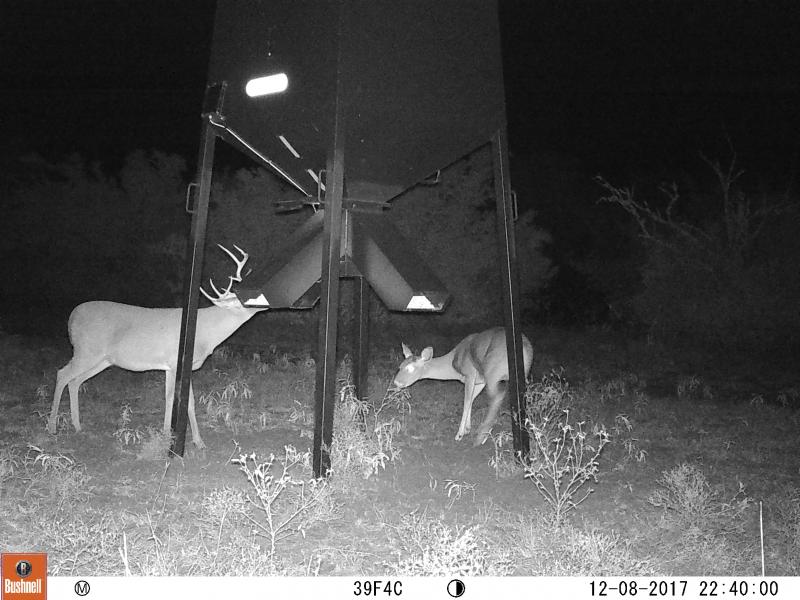 Guessing it's the same deer as above at 3.5, he's got a belly on him, maybe 4.5?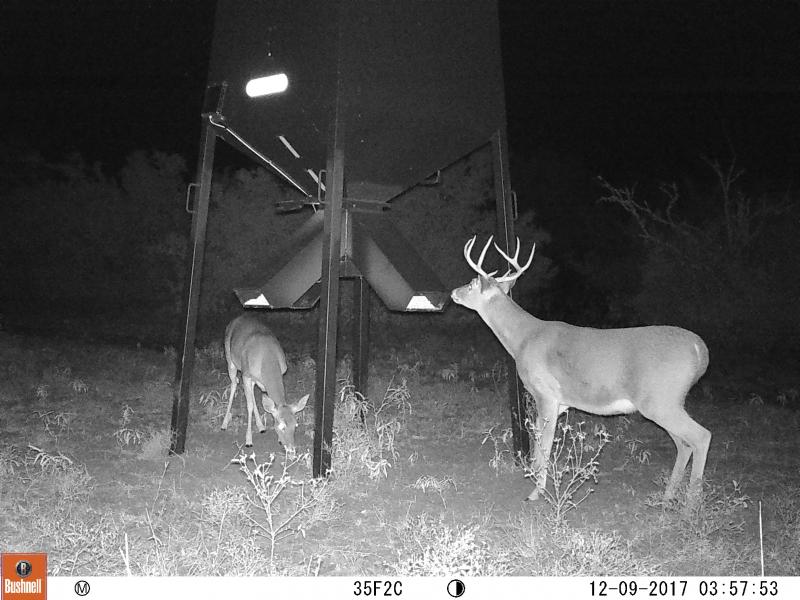 1.5 on the left and 2.5 on the right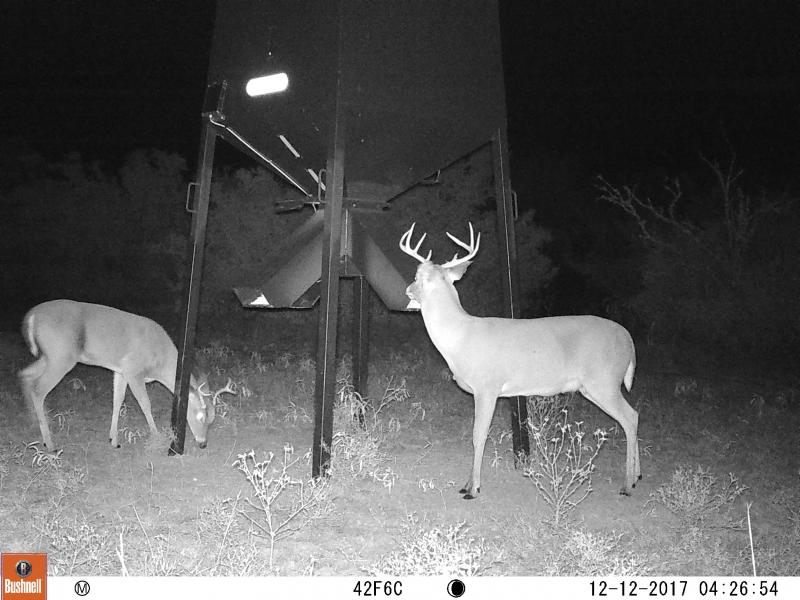 Small 6 on the right 2.5 guy in the back 3.5?