Well got bored and had some steel laying around so i figured id weld up a firepit. Still working on it but i like how it has turned out so far.
Thinking of making it propane instead of wood, what would you prefer? I kind of want to do propane with some fire rocks or something in the bottom.
Cut a few pieces to make a more unique shape. Tacked up for an idea.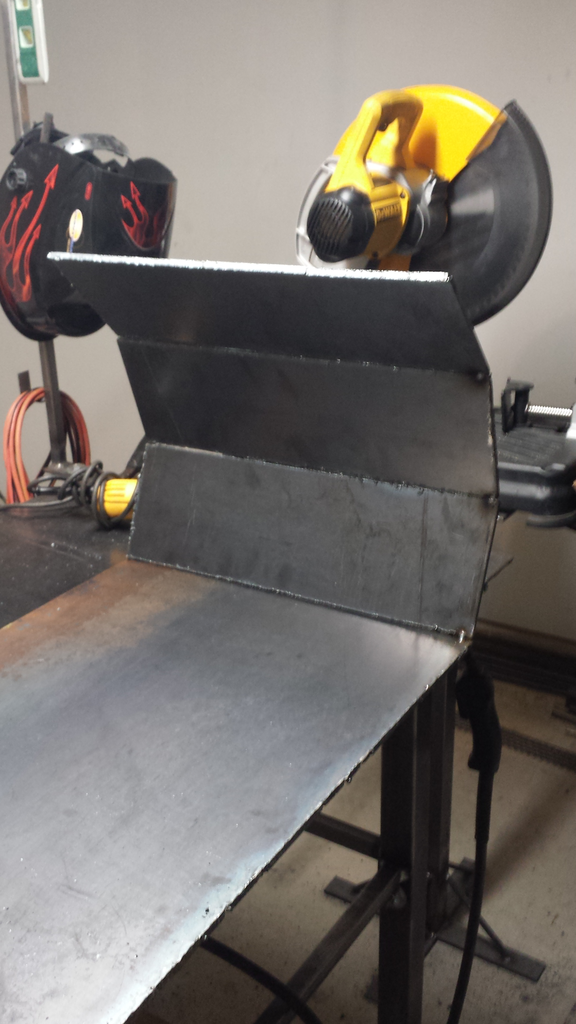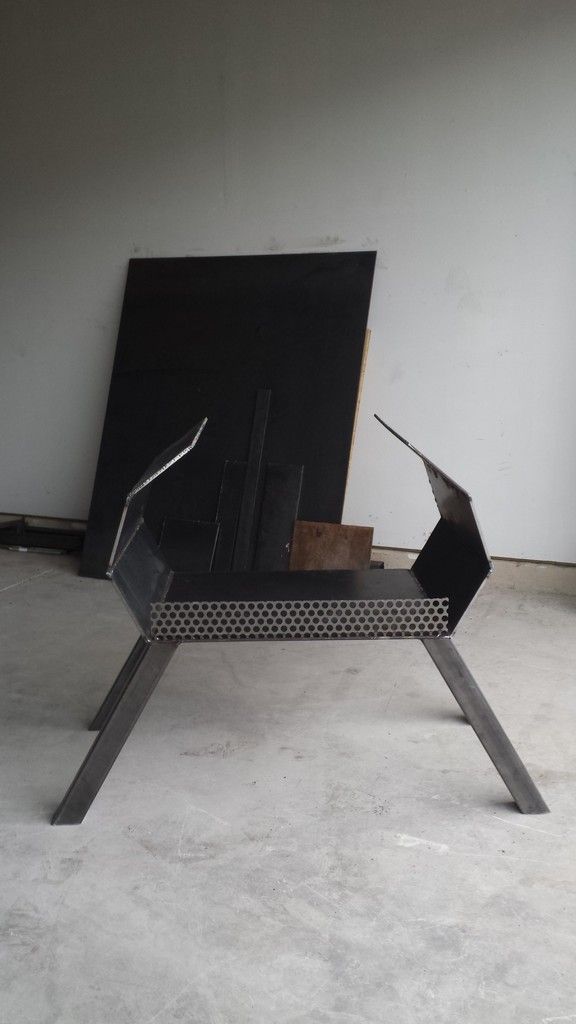 I was going to close off the top and back and make it more like a fireplace for a shop but it doesnt look too bad like this. Will probably close the back half way up.