I've found them both! Authentic Venison Italian Sausage AND Authentic New York Style Pizza Dough!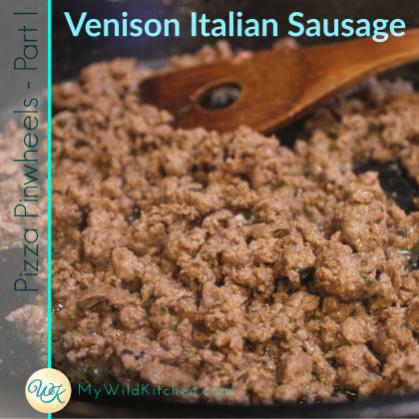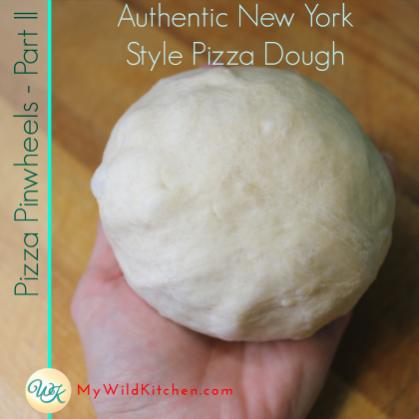 Neither is my recipe but I share how to modify the sausage to work with ground venison, and show the step-by-step pictures for the pizza dough recipe. Links to the original recipes are shared with each.
We love this pizza dough so much that we had a build yor own pizza party for Moose's birthday party. That's how easy this dough is. (Although it does take several hours due to the rising steps.)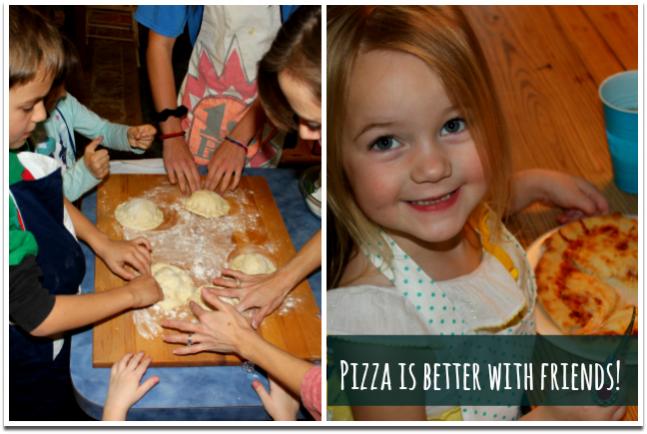 And I used both of these recipes for my upcoming recipe: Venison Italian Sausage Pizza Pinwheels. Coming soon!
Here are the links for these two recipes:
Venison Italian Sausage -
http://www.mywildkitchen.com/venison-italian-sausage/
Authentic New York Style Pizza Dough -
http://www.mywildkitchen.com/authent...e-pizza-dough/
Enjoy! (And no, it's not made with cauliflower and it's NOT gluten free!)