These made Coach a happy, happy man.
(Badger wanted you to know that he was really happy, so she picked those smily faces for this post...)
They take a while to make because of the dough, but you can cheat if you need to and get some frozen dough from the grocery store or fresh dough from a pizzaria. Making the dough is simple, but it does take time. However, if you need an activity to do with the kids one weekend this is a fun one to get them involved in.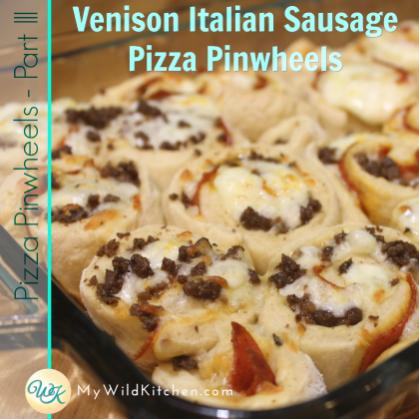 Here's the link for the pinwheels:
http://www.mywildkitchen.com/venison...zza-pinwheels/
.
The links for the sausage and dough are linked from the final recipe, too.
Have fun!